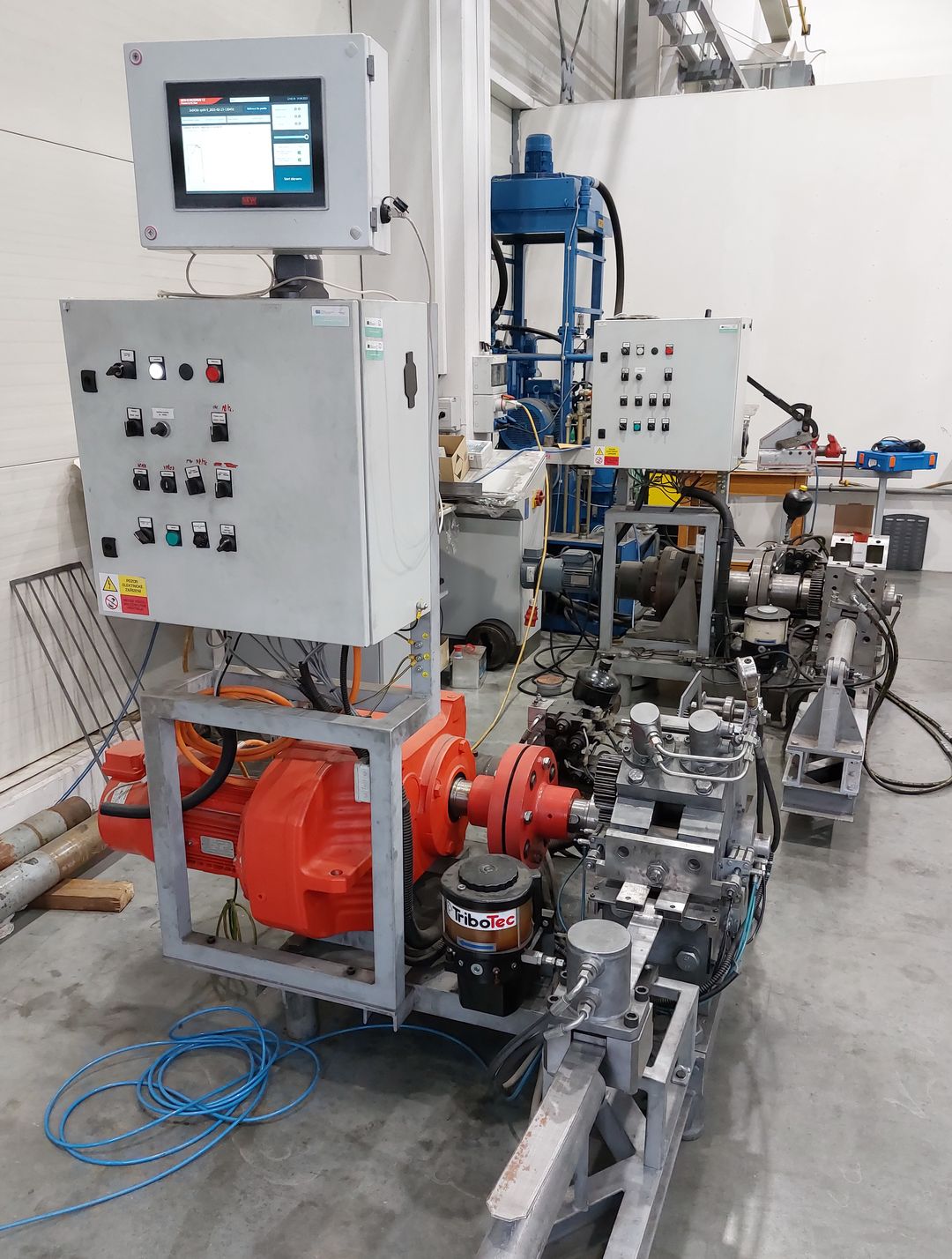 Teaching basic and preparatory subjects of bachelor, master, and doctoral studies in the field of the influence of forming on the properties and structure of materials, plastic deformation processes, and technologies of surface and volume forming.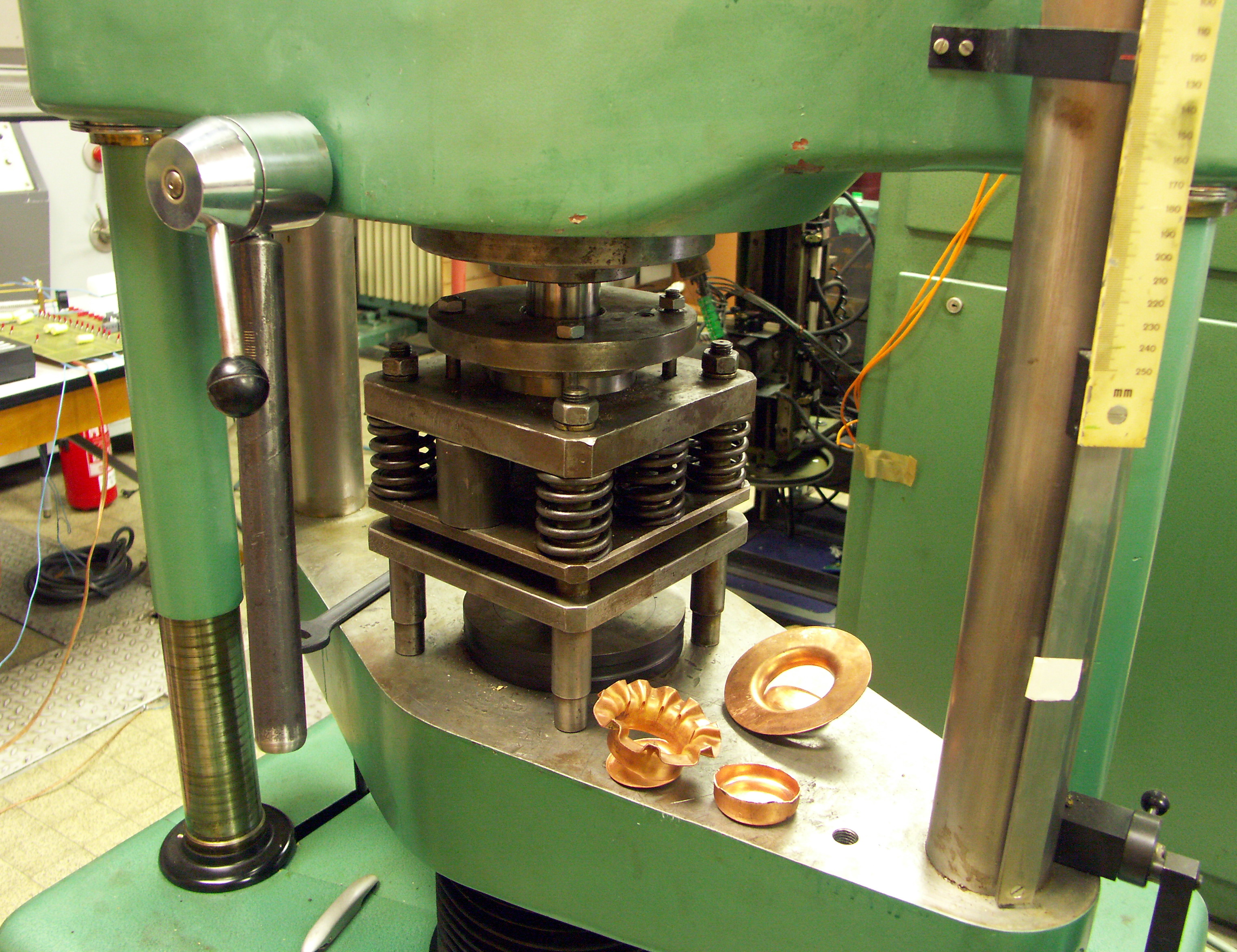 Graduates of the study programme "Mechanical Engineering Technology" focussing on forming have knowledge in the field of technological procedures of production and heat treatment of materials, surface treatments, tool design, computer support of technological processes and their organisation and control. Graduates can analyse technological processes, design input parameters of processes, solve processes practically using software, and interpret the obtained results for the needs of practise. They will find employment with employers involved in the development, production, distribution and service of engineering products, as a technologist, designer, specialist assessing the level of technical projects, etc.
The department's professional activity in the field of forming is focused on the development of new technologies for the production of very fine-grained materials DRECE (Dual Rolls Equal Channel Extrusion), research of technologies for the stimulation of structural changes in the production of submicron and nanostructured materials by multiple high deformation forming, design of forming tools, formability of alloys processed by ECAP (Equal Channel Angular Pressing) or TCAP (Twist Channel Angular Pressing),
evaluation of formability of sheet metal, use of deformation network method for analysis of deformation and stress in sheet metal extrusions, physical and numerical simulations of sheet metal drawing allowing process optimisation, simulation of volume forming, unconventional forming methods. The laboratories of the department, as well as other departments, are used for teaching and research activities.
In the field of sheet metal forming, the trend in the industry is to use high strength sheets, the use of welded butt welds of different grades or thicknesses. The trend is to use programmes for simulation of forming processes already at the stage of technological preparation of production, which allows one to optimise the process and achieve the desired accuracy of the product by adjusting the shape or forming conditions.