11. 1. 2019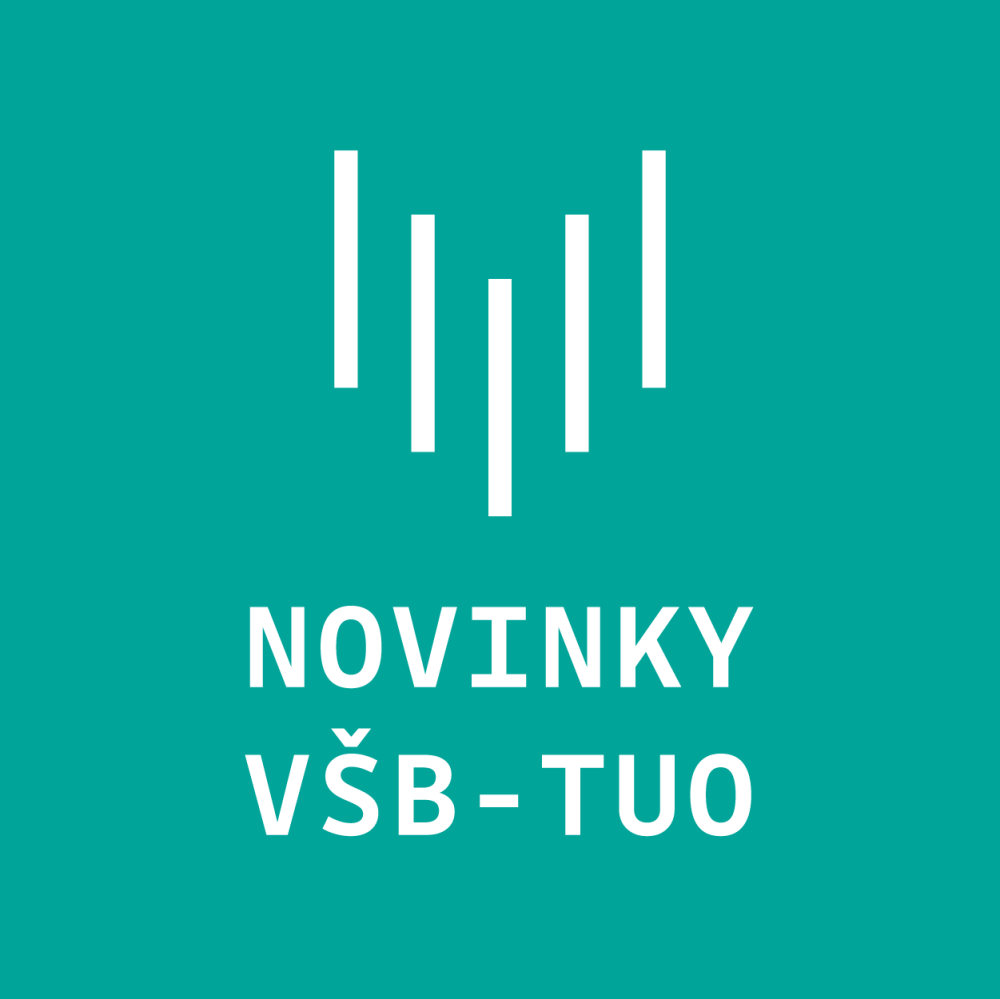 Are you interested in what's happening at university or in Ostrava? Start following channel Novinky VŠB-TUO (News VŠB-TUO) on Facebook.
Supervisory control and data acquisition system design, reflecting the role of the human-machine interface, particularly the relation of data...
15. 7. 2019 - 29. 7. 2019
Learn about Mechatronics studying the Segway! The summer school of mechatronic systems offers an intensive 5 days course for all interested in...