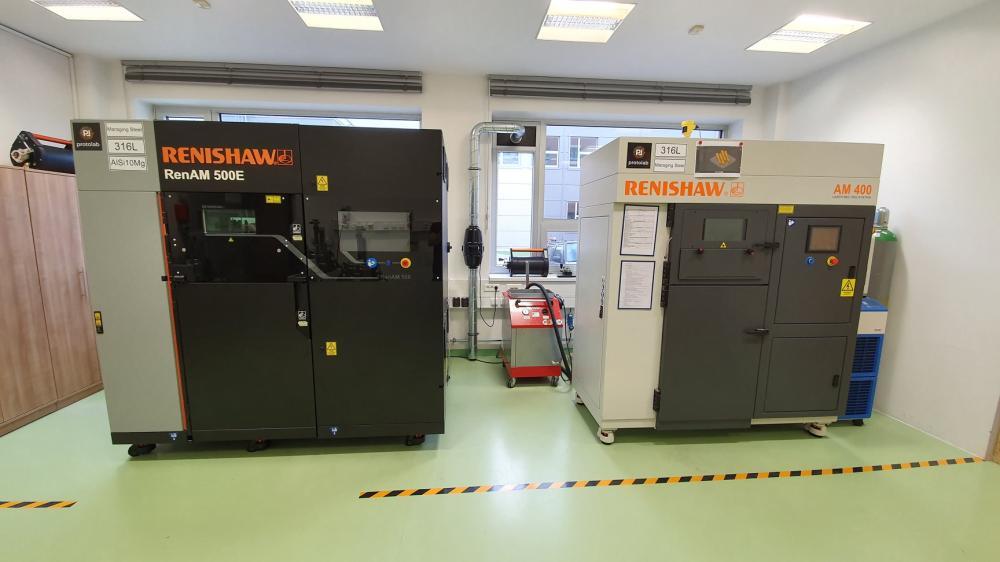 13. 12. 2019
The first Renishaw AM500E 3D printer in Europe is being installed at the Protolab 3D Printing Center this week.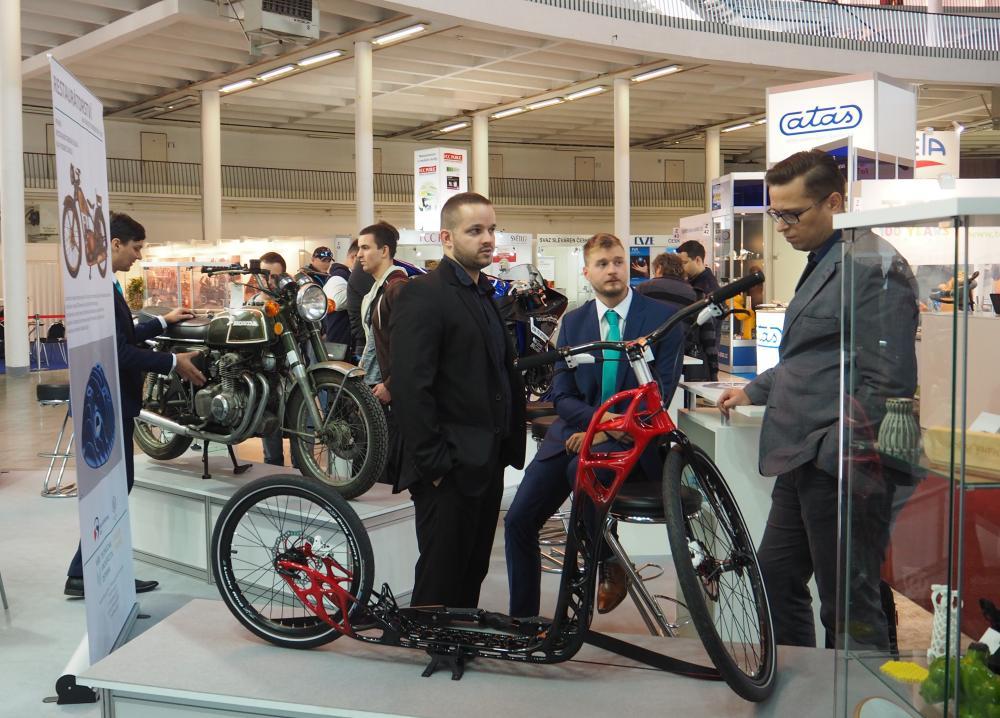 21. 10. 2019
This year, several newcomers presented themselves at the International Engineering Fair - among them the Faculty of Mechanical Engineering VŠB-TUO. Mechanical engineers from Ostrava brought to Brno, for example, a 3D printed scooter, a motorcycle from the Restoration workroom and an example of a modern motorcycle chassis solution.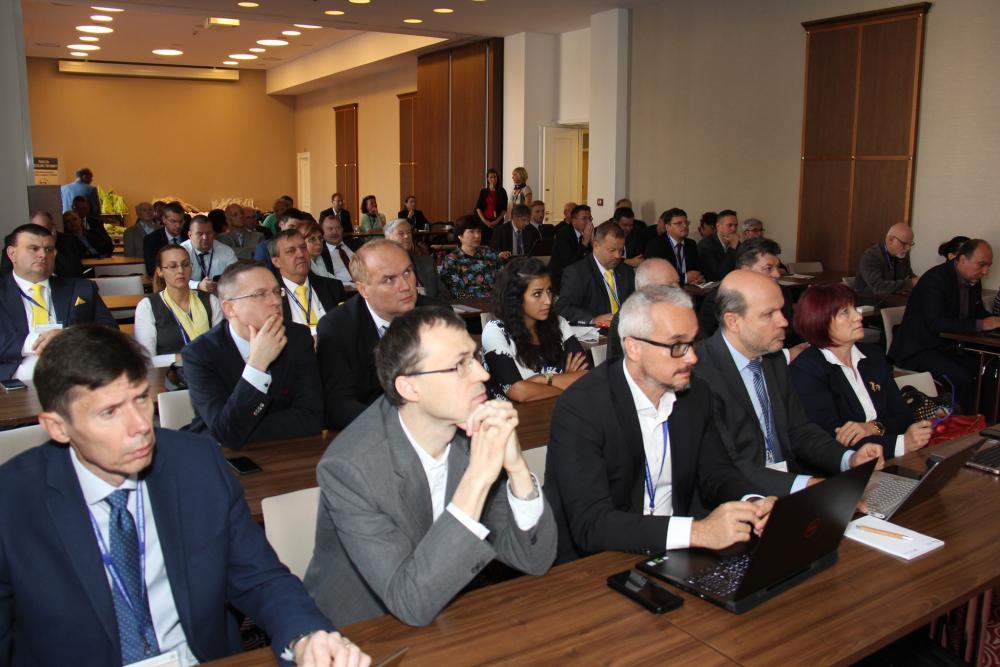 26. 9. 2019
The delegation of the Faculty of Mechanical Engineering, VŠB-TUO, headed by the Dean, Professor Ivo Hlavatý, participated as in previous years at the event called SESIA 2019. The meeting of representatives of Czech and Slovak mechanical faculties was hosted by the Faculty of special technology, Alexander Dubček University of Trenčín.