Current events
No reports in this section
Next events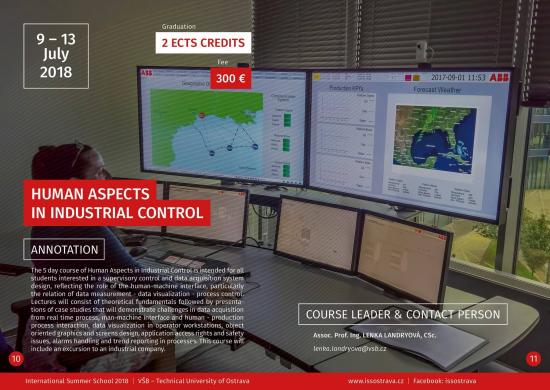 9. 7. 2018 - 13. 7. 2018
Supervisory control and data acquisition system design, reflecting the role of the human-machine interface, particularly the relation of data measurement - data visualization - process control.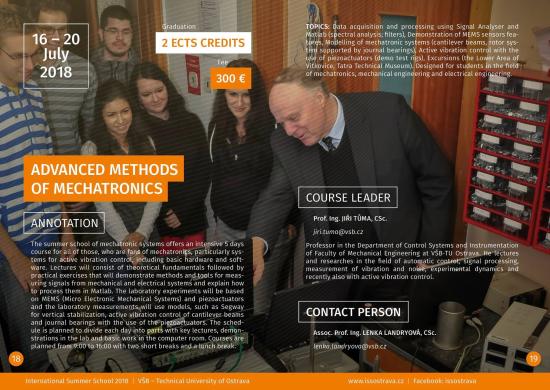 16. 7. 2018 - 20. 7. 2018
Learn about Mechatronics studying the Segway! The summer school of mechatronic systems offers an intensive 5 days course for all interested in mechatronics, particularly systems for active vibration control, including basic hardware and software.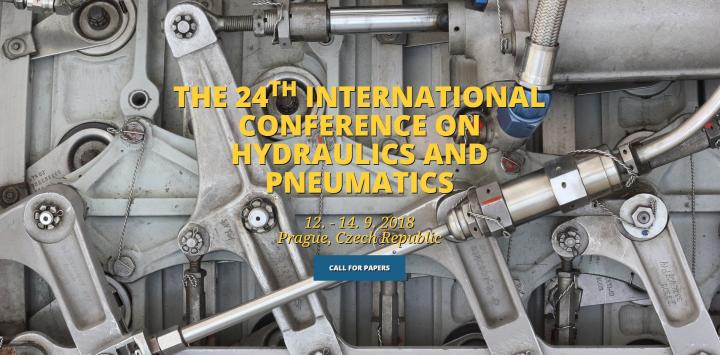 12. 9. 2018 - 14. 9. 2018
The objective of the conference is to provide an opportunity to exchange high quality, recent information on development, design and research in the field of hydraulics and pneumatics.